THE TEAM
Our head office is located in Kigali and has a professional team of more than thirty members of staff most of who have attained the East Africa Customs and Freight Forwarding,Practicing Certificate training (EACFFPC), to enable them provide high quality services to our clients.
Our Partners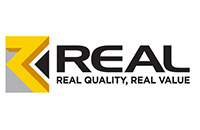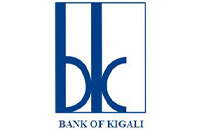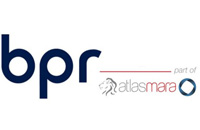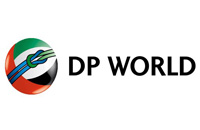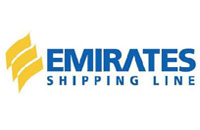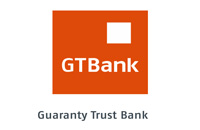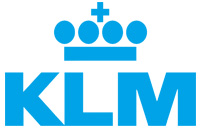 Our Clients
IMPERIAL TRADE
ALDANGO
KEY FORENSIC SERVICE LTD.
ALBERT SUPPLY RWANDA
KOREA EMBASSY
AMEKI COLOR
LIQUID TELECOMMUNICATION
BELLA FLOWERS
MOBISOL
BOURBON COFFEE
MAGERWA LTD
CRANE IMPORTS AND DISTRIBUTION
MBA GROUP LTD.
CIMERWA
MITHRA
CFAO MOTORS RWANDA LTD
NPD LTD.
CHILLINGTON RWANDA SAPL
OMNI AGRICULTURE LTD.
CHINA STAR CONSTRUCTION
PREMIER BETTING RWANDA LTD.
C&H GARMENTS LTD.
REAL CONTRACTORS
ISCO.
DP WORLD LOGISTICS.
RULIBA CLAYS.
DFASS INTERNATIONAL RWANDA .
RWANDA AIRPORT COMPANY (RAC).
EAST AFRICAN GRANITES.
SYMPHONY RWANDA (CALL RWANDA).
ELECTO AUTO.
SAMWILL EAST AFRICA.
FIRST CLEANING COMPANY.
SINA GERALD / ESE URWIBUTSO.
FIRST CLEANING.
STONE & CRAFT LTD.
GRAPHIC SYSTEM.
SOFT PACKAGING.
GARDEN FRESH.
TRUST INDUSTRIES.
GM CIVIL ENGINEERING.
UFACO & WISCO LTD.
HONEST GENERAL ENTERPRISES.
VINE PHARMA LTD.
INYANGE INDUSTRIES.
YYUSA COMPANT LTD.
INTARE INVESTMENTS
QWAY INTERNTIONAL LTD.